Teravera is an advanced risk mitigation and sanctions screening technology; deployed in process automation for Capital Markets, Financial Services, Supply Chain Management, Security and Government.
Teravera delivers a risk score to help organisations better verify the truthfulness and data quality of information provided by third parties and to mitigate related risks of Sanctions Screening, KYC/AML, Personal Identity, Legal Entity Identity, Financial Status, Corporate Status and more.
Teravera uses ISIN, LEI, Regulated News and OFAC including EU/UK?US and global sanctions lists as well as network analysis, reference data analysis, and risk scoring with advanced technologies including Blockchain, Notarization, Artificial Intelligence and Natural Language Processing.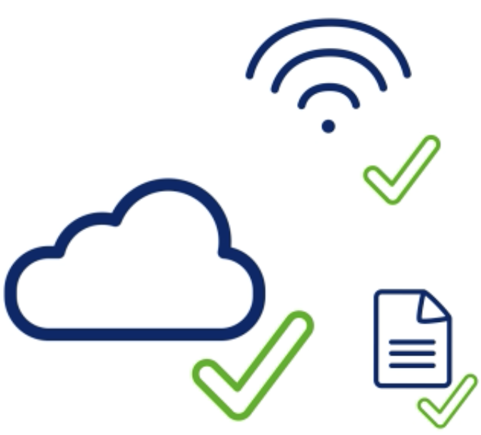 Teravera provides end-to-end solutions on-prem and software as a service, including pre-deployment specification and analysis, and post-deployment managed service and support. Teravera works with clients to ensure integration, training and efficient implementation of solutions that meet business requirements.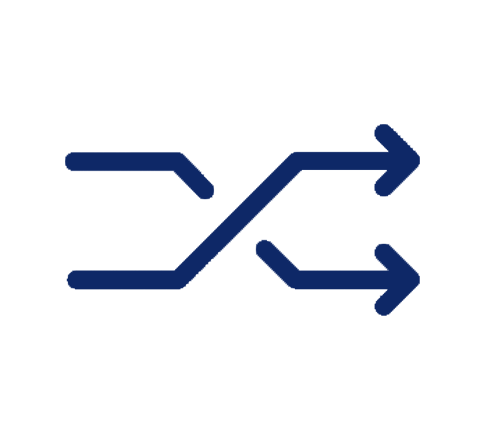 Teravera works with the worlds leading Exchanges and Capital Market participants in high value transaction risk mitigation enabling experienced staff to focus on risk escalation and significantly reducing exposure to risk across all benchmarks.
Teravera is a London and Dublin based company working with clients worldwide to gain oversight and efficiency of Capital Market processes by reducing and managing risk, and bringing real-time insights and actionable KYC/AML and Sanctions Screening risk scoring to organisations.
Please see our
Explainer Video
for a short overview of how Teravera can help identify KYC/AML and Sanctions risk and improve outcomes.